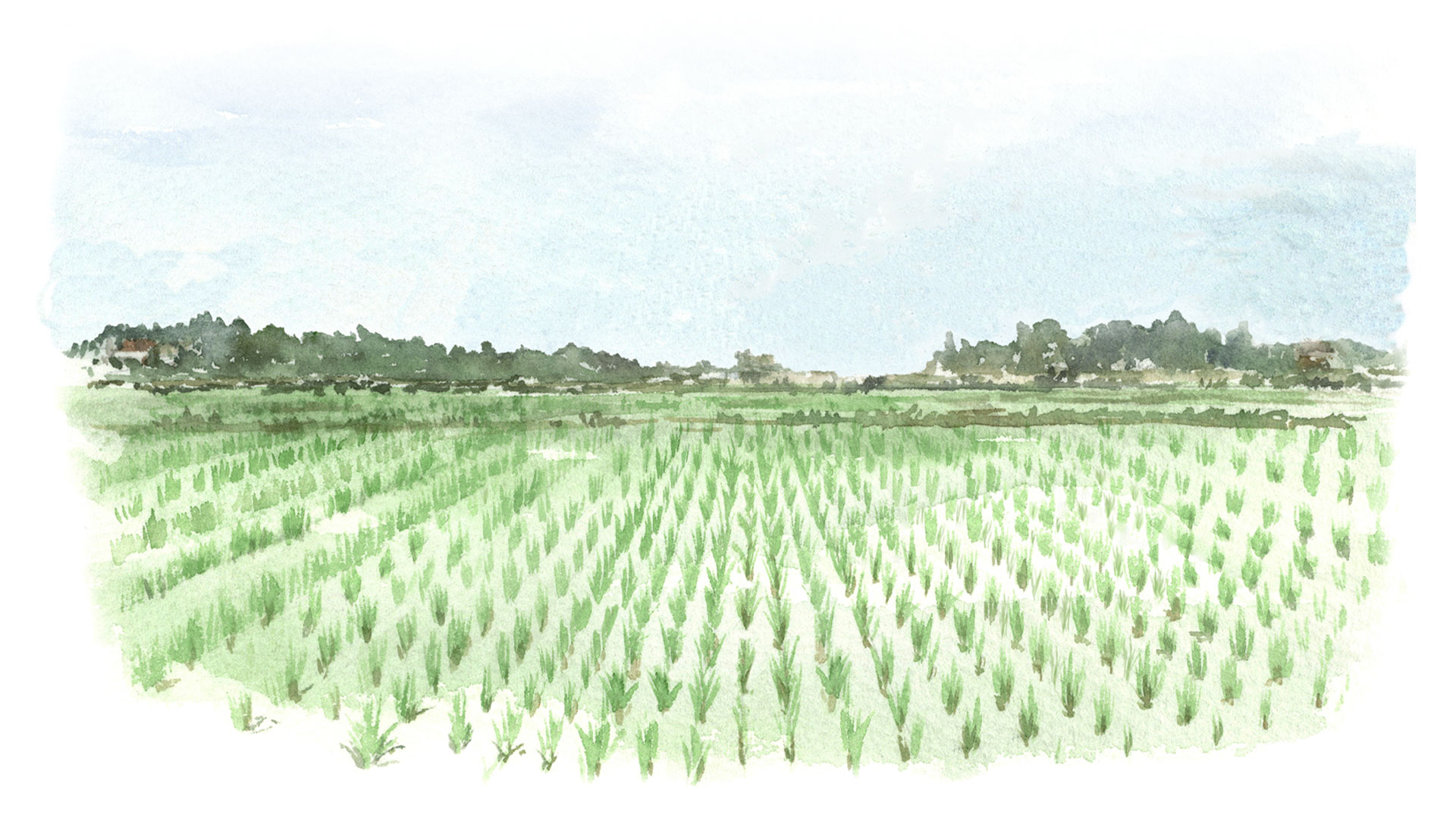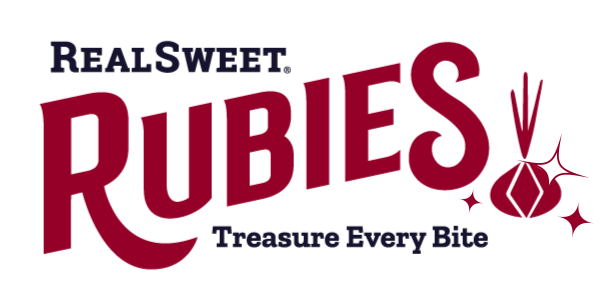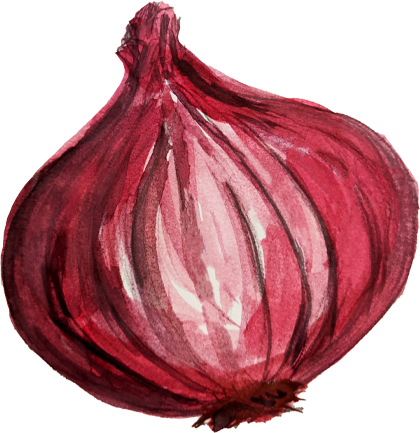 As rare as they are decadent, RealSweet Rubies are truly a treasure to behold.
Born and raised in the sandy soils of Southeast Georgia, this red onion is sweet as pie and dripping with Southern charm! These precious gems are only available from May to July, but with flavor this enchanting, you'll dream of them all year long!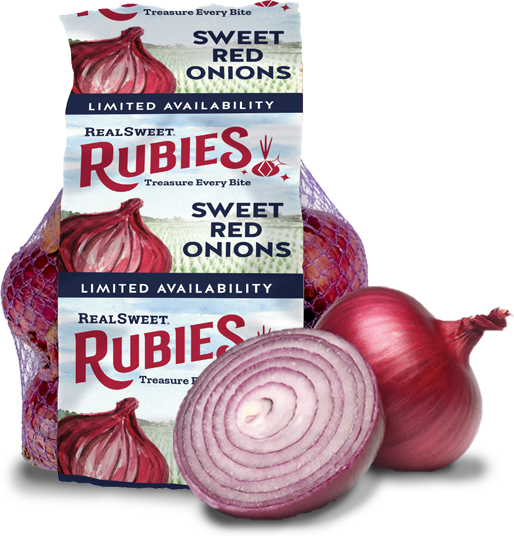 Rubies season is May - July
RealSweet Rubies season is short, but oh so sweet. Make sure to keep an eye out for them during these months while you're shopping at your local grocery store.